Fast-Track your Management Journey
LeaderTools is a library of tools to help you level up your management skills. No fluff, just action.
Created by managers for managers
60+ tools to help run highly functioning teams
Books are great! But who has time to read them...
We've read the books, taken the best bits and discarded the rest in a condensed and actionable format
We then tested them in the field with our own teams to ensure they work What makes LeaderTools different?
No fluff, just actionable insights
We've condensed the best management theories into easily actionable tools
Pre-baked management formulae
Our pre-baked formulae give you a step by step guide for the trickiest management challenges
Field tested by experienced leaders
We walk in your shoes. Our team have extensive management experience at Director and VP level in some of the best run companies in the world
Searchable
Books and courses are great but difficult to action. LeaderTools are categorised and searchable meaning you can find exactly what you need when you need it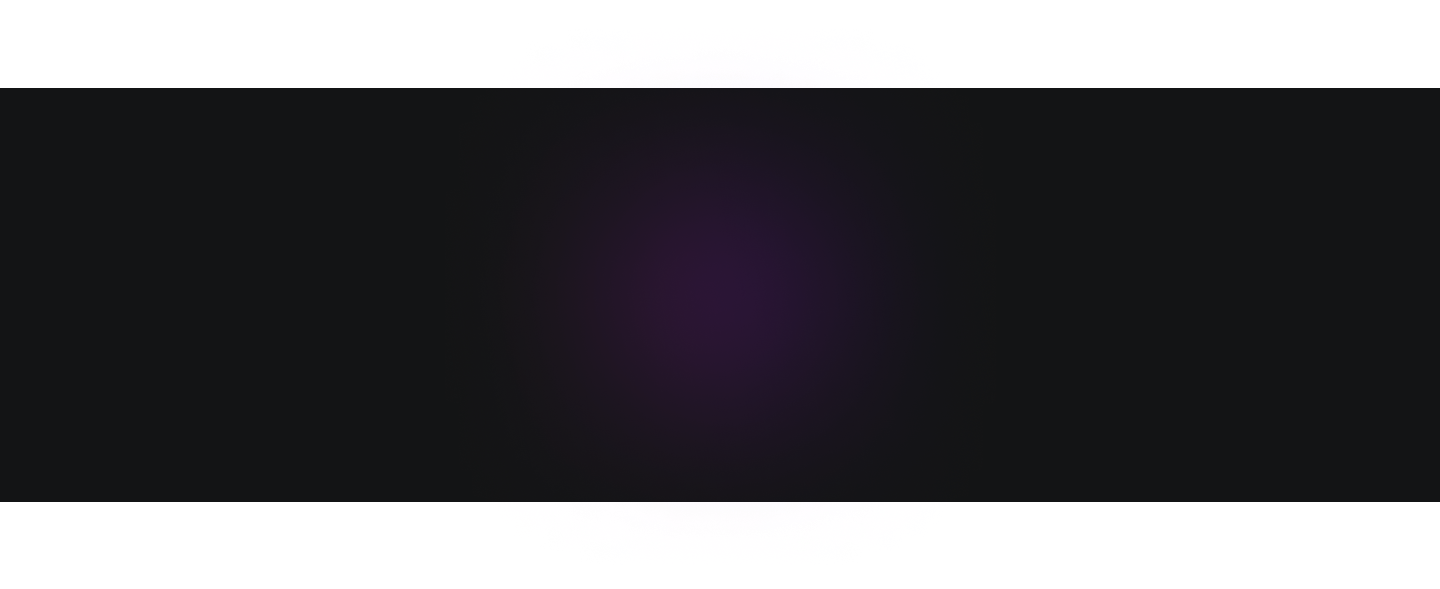 Hear what our customers have to say
People
using LeaderTools work at the World's Best Companies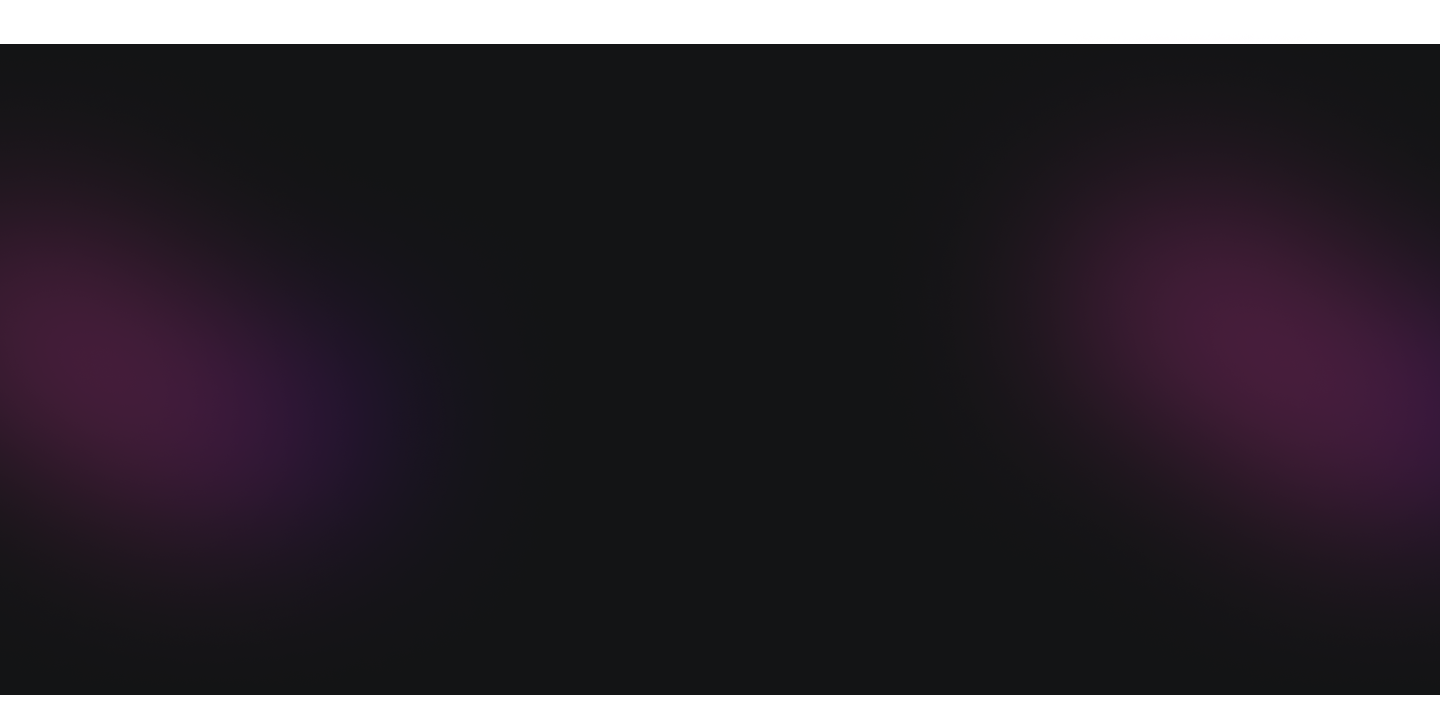 What's Inside?